AMBASSADOR PROGRAM
THE PROGRAM
Are you passionate about reducing the amount of plastic making its way into our oceans, waterways and landfill? We want to partner with you to share our message of environmental sustainability!
Opportunities
ARTISTS
We're looking to collaborate with talented Australian artists to design Limited Edition Blue bottles that capture our spirit and goal of protecting our oceans. This is a great opportunity not just to make a difference with environmental advocacy, but also to promote your artwork on a practical and recyclable medium!
STUDENTS AND INFLUENCERS
Use your voice for good, and team up with us to get aluminium water bottles in your canteen or out there among your social group. Affiliate links and special discounts are open for those who reach out to us and want to spread the word about Blue Sky on social media!
CORPORATES
We understand the challenges of Corporate Social Responsibility. Why not take the initiative, and be seen as a leader among your employees, by replacing your plastic water bottles with aluminium? Maybe the environment and sustainability are already part of your business values. If so, let's partner up!
JOIN THE COMMUNITY
You could get a special discount on our products.
SUBSCRIBE
GET A LIMITED EDITION BOTTLE
Collecting one of our special Blue bottles? We can help!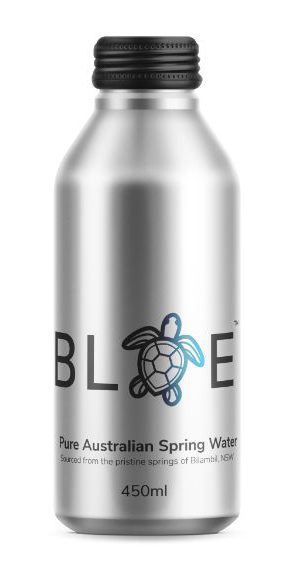 PREMIUM SILVER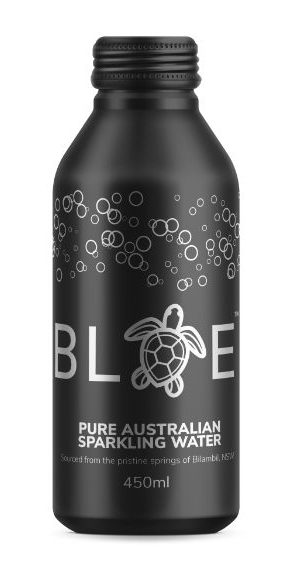 SPARKLING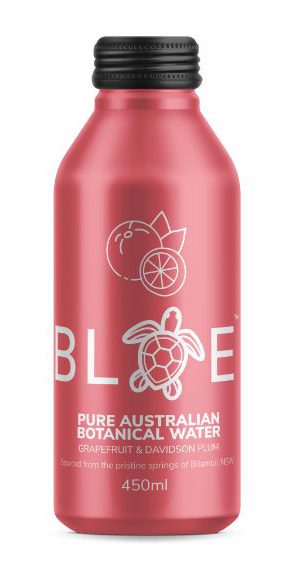 BOTANICAL
SPECIAL DISCOUNT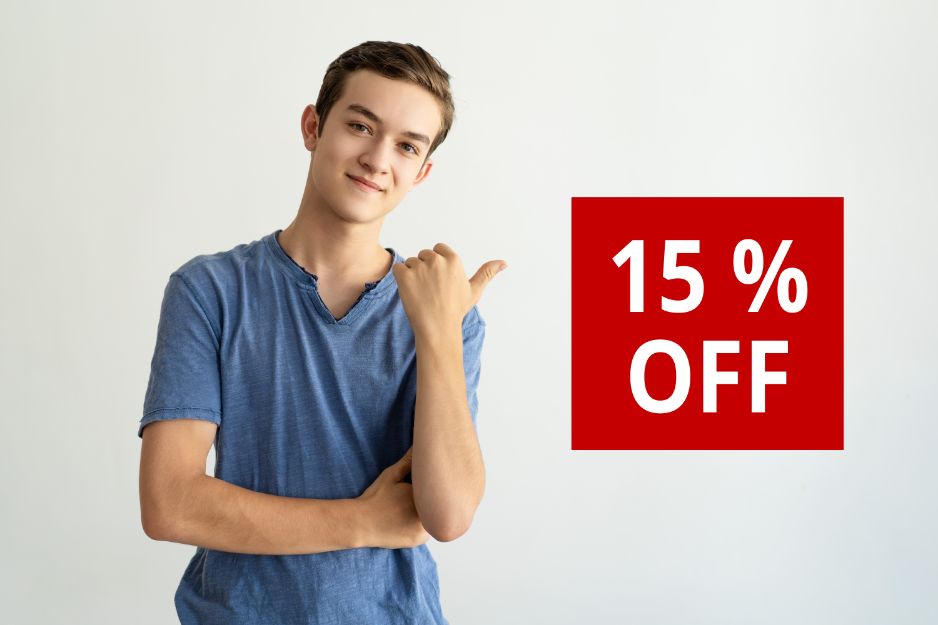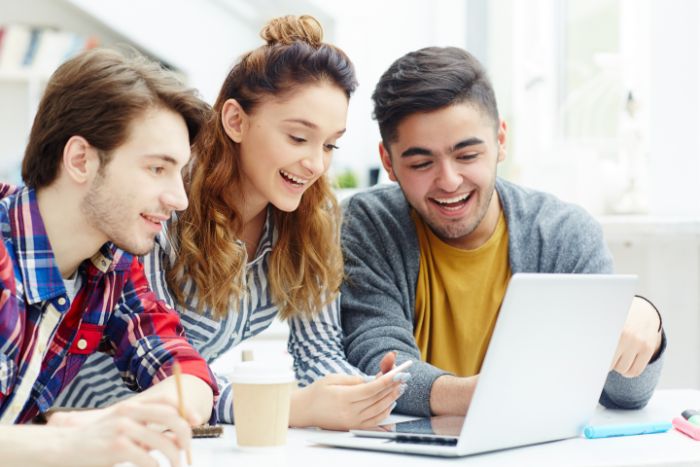 GET A
BLUE

BOTTLE

Interested in getting one of the Special Blue
bottle edition? Talk to us now!

CONTACT US
JOIN THE COMMUNITY
Subscribe to our channel and win the chance
to get the special discount!
SUBSCRIBE NOW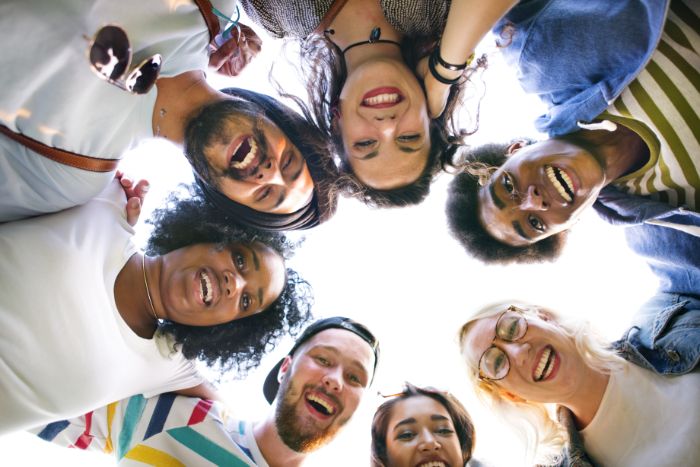 BLUE SKY ALL RIGHTS RESERVED 2020
WEBSITE DESIGN & BUILD BY BEAR MARKETING